Discover
OUR STORY
"Originating from the bare roots of the providences of Iran, we fuse together Persian and Mediterranean delicacies. Family owned and run, Yas Restaurant, was established in 1996 capturing the tasteful dishes that have been passed from generation to generation from our family to our Restaurant"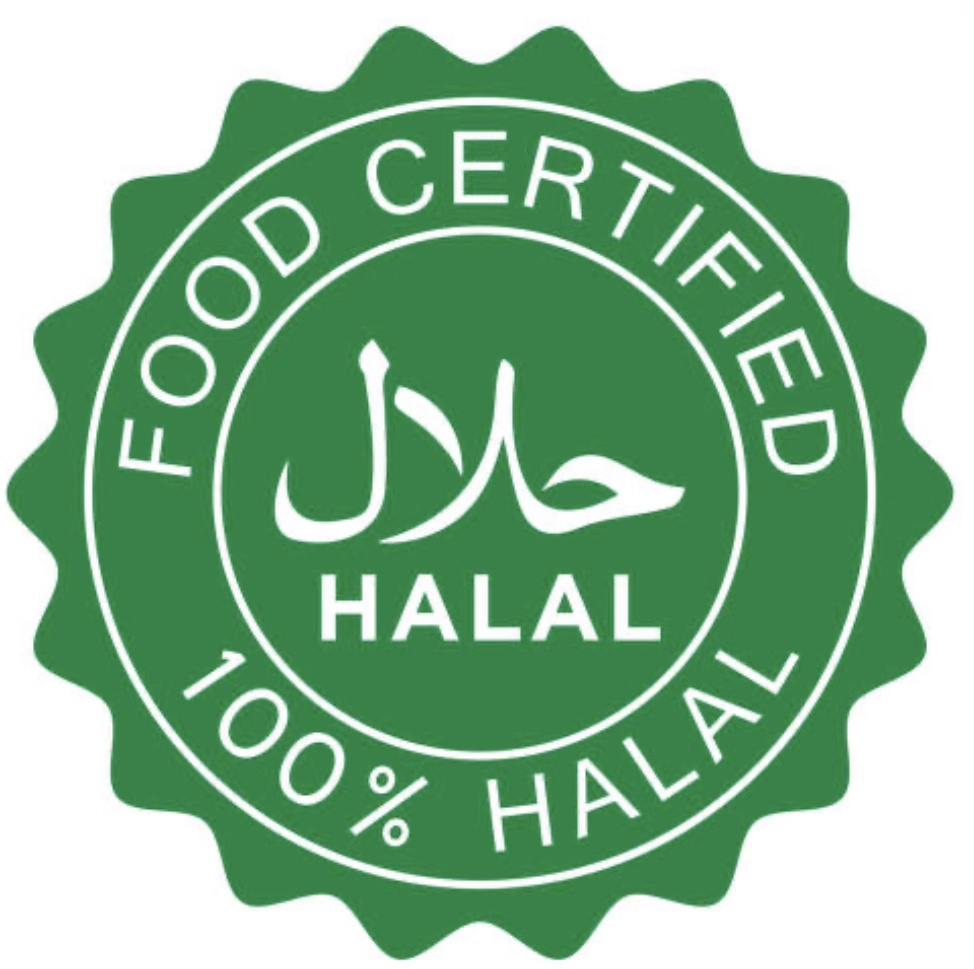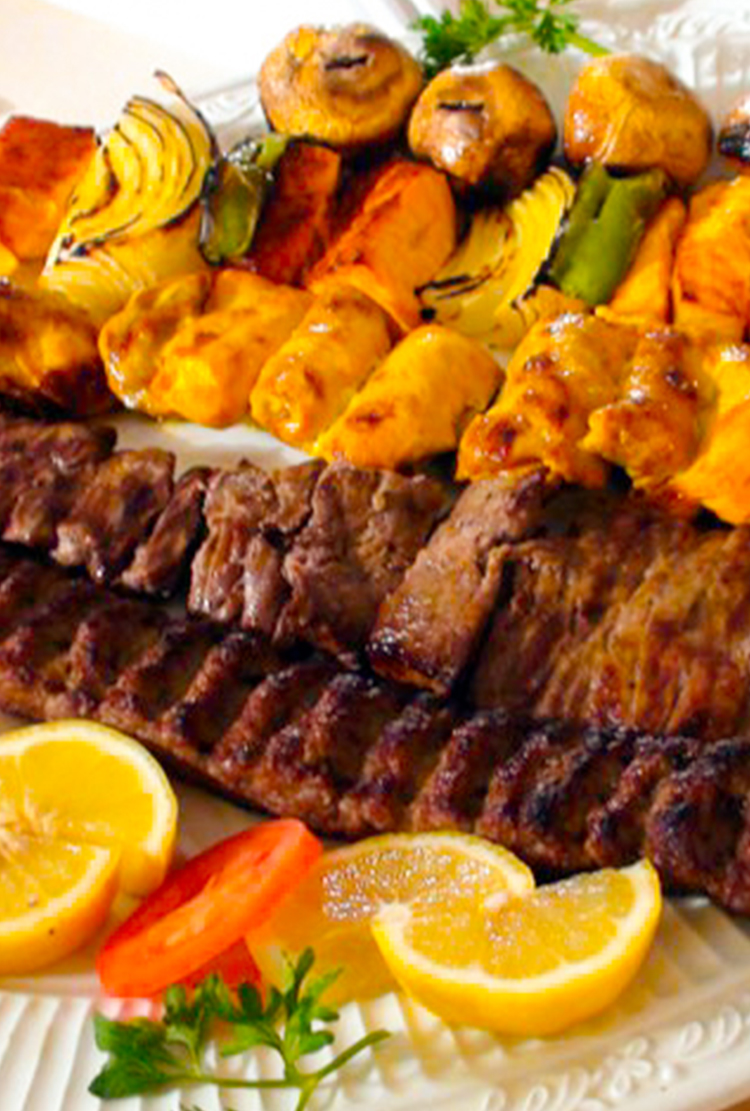 Our Services
Dine-In
Enjoy the fine dining experience in our ambience settings
Pickup
Pickup the best food in town at your convenience.
Delivery
Get the freshly prepared food delivered to your doorstep.
Catering
Catering for your office or party at home.
Order Here.
Awesome
OUR GALLERY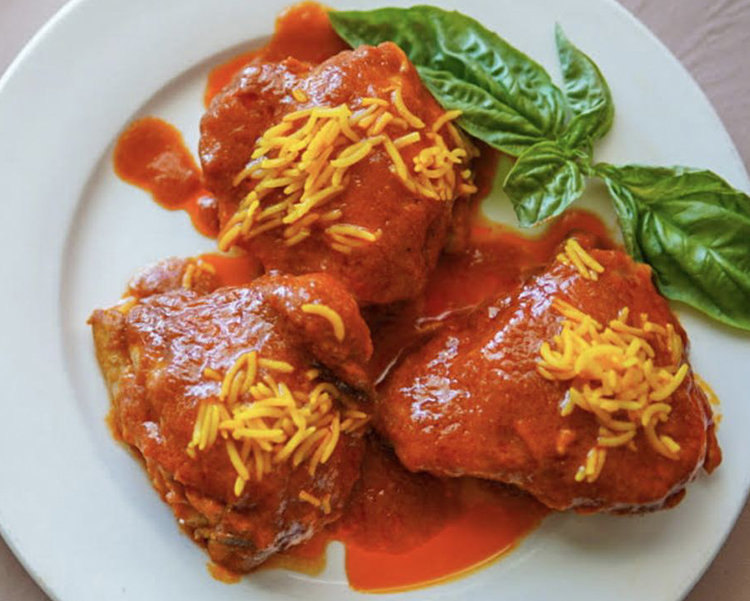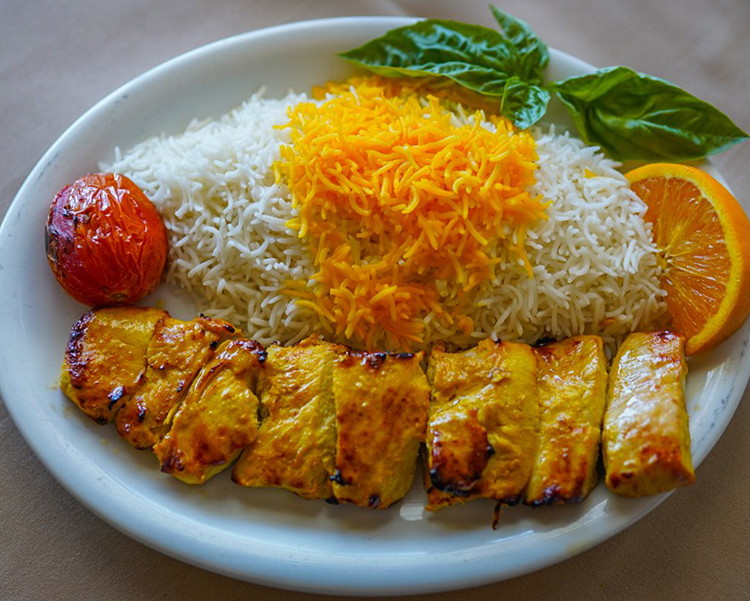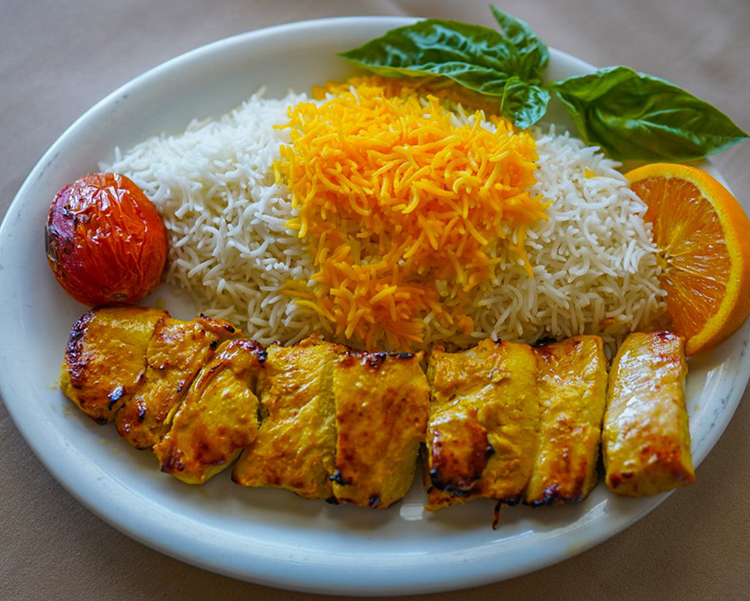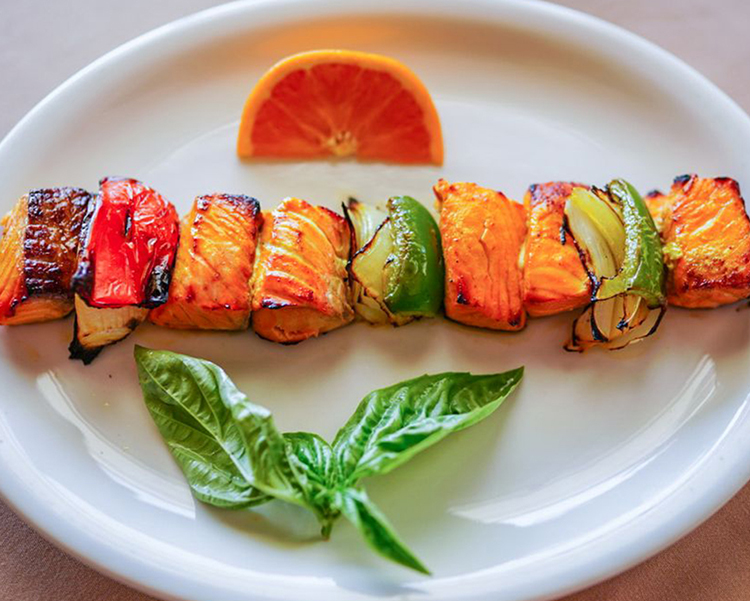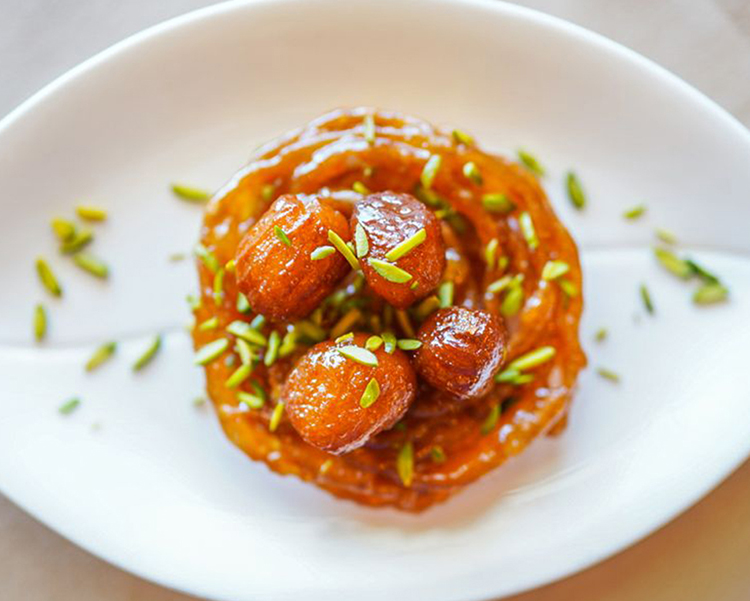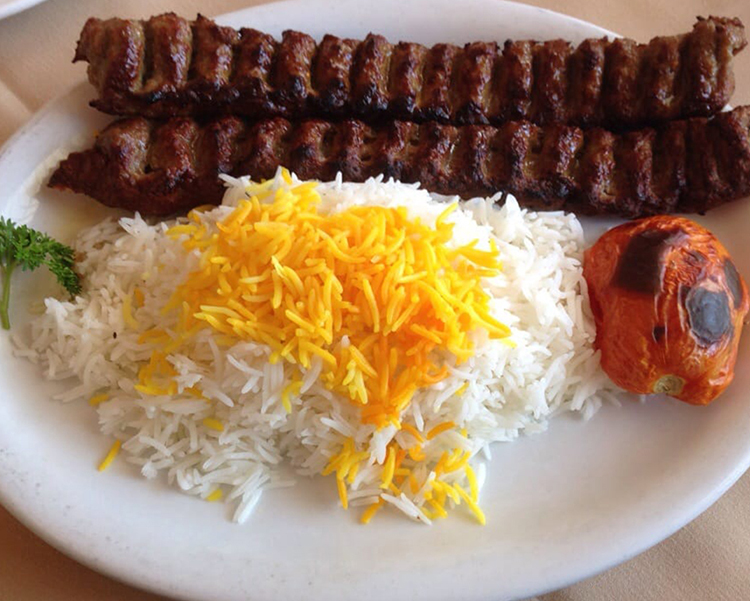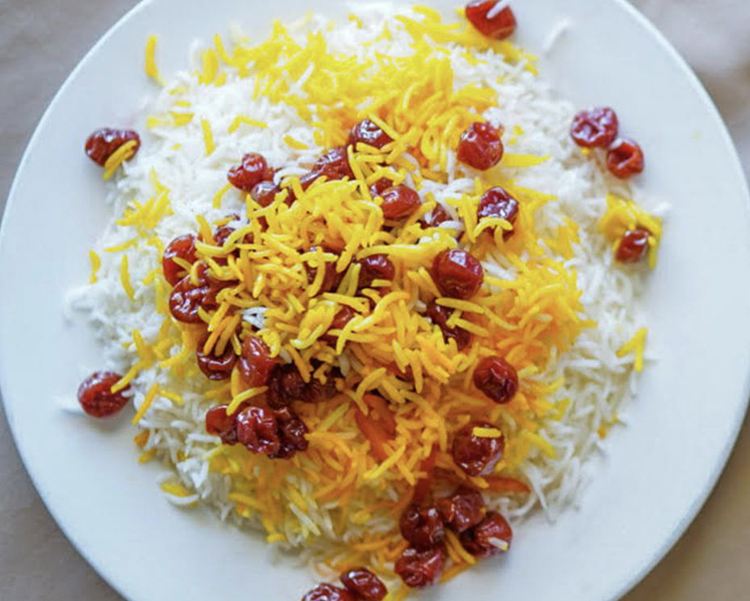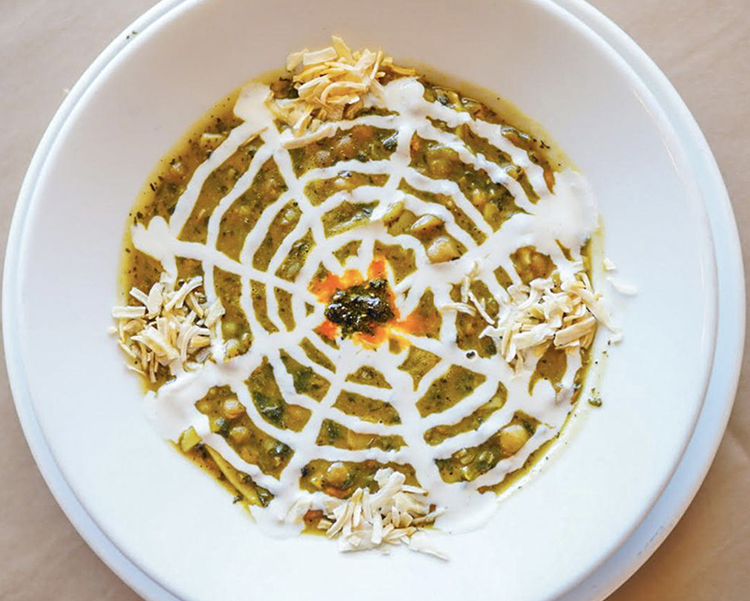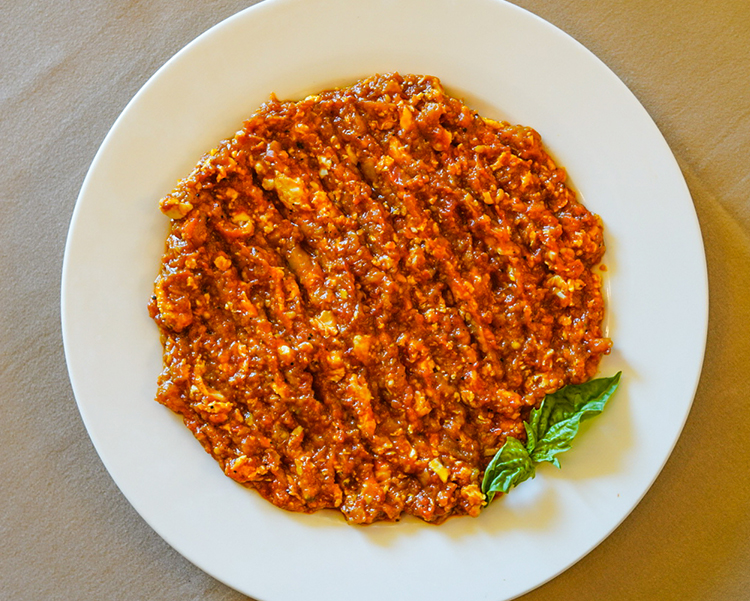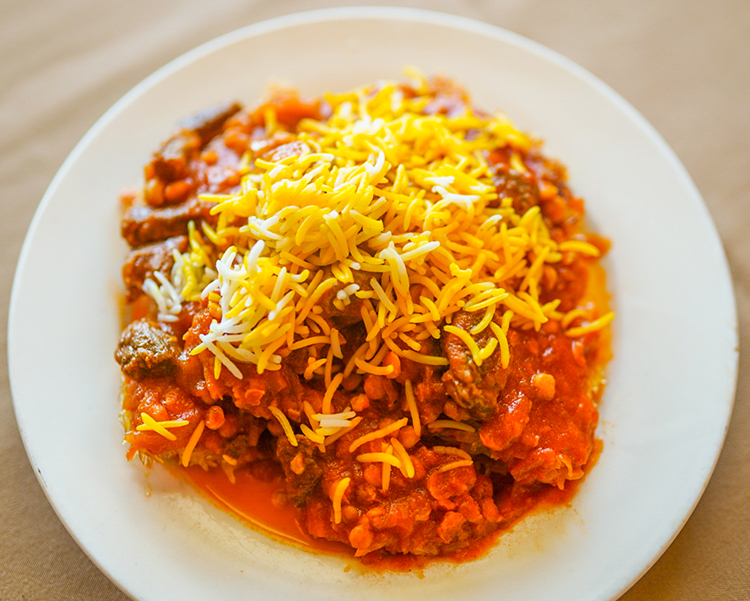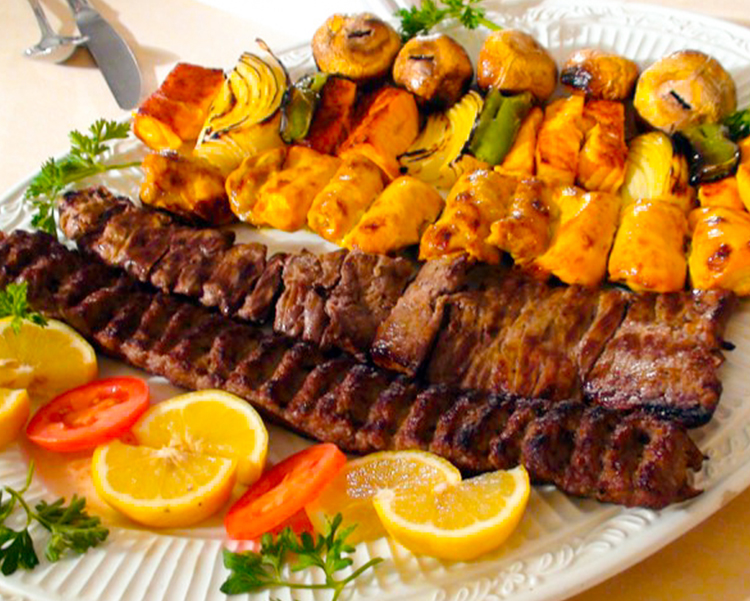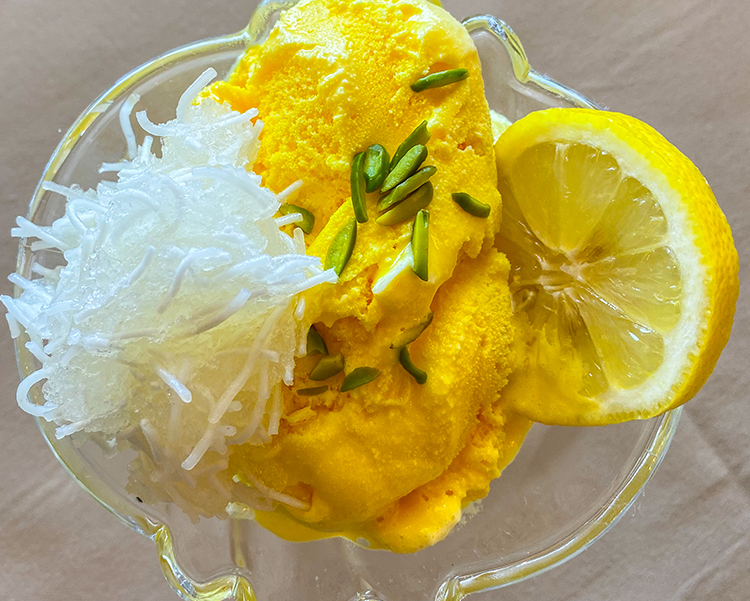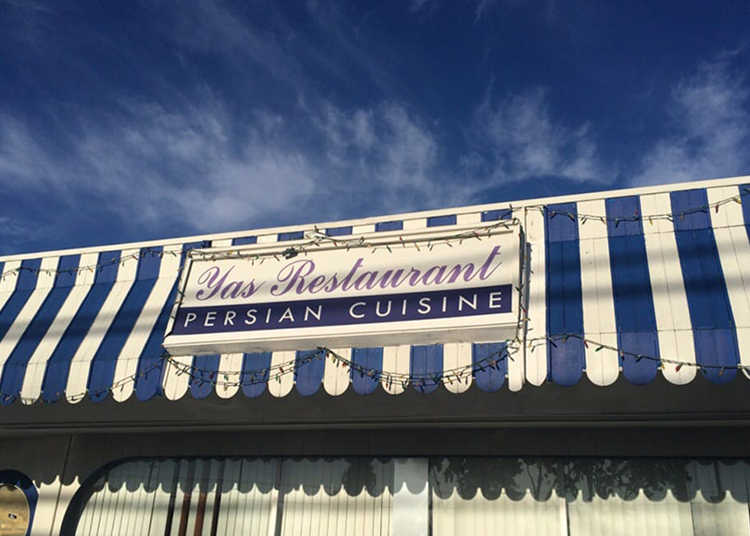 Explore
ABOUT US
All of our exquisite dishes from appetizers to dessert are made of the finest selected ingredients with authentic Persian spices and recipes to leave an exotic savoring taste of Persian cuisine. We appreciate all our customers from our business clientele to our regular customers, it is thanks to you that we are the business that we are today.